Morning routine of your wedding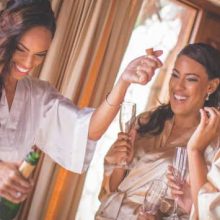 When you are getting ready for your wedding, you have to include many creative things into it so that you will look fresh during the time of your wedding. There will be a lot of tips in which you can get ideas from the experts or you can even ask your friends who have got married before. They will share some of their experience and they will guide you in the right way.
Mainly you have to know about what to do on the wedding morning because that is the time where everybody around you will get close to you and during that time people will ask you to do many things. The morning on your wedding you have to be relaxed and you should not get panic if you feel frustrated you have to take your nap because every small stress will be shown out in your face that too during the time of wedding if you are in that face it won't give you a good memory.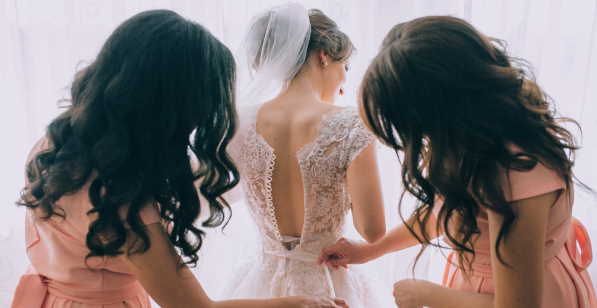 When you are at a wedding you will have to face a lot of things like the rituals. Making you get ready for the wedding is very much important. Make the right selection in the stylist and make them know about what for you are looking and which style you need.
You should have the data about the first step on the wedding day, make them like your schedule, and follow them perfectly on the day of your wedding.
You have to give a good nap so that you will not feel tired on the day of your wedding. As soon as you wake up you have to apply some of the natural things on your face to make you look brighter as well as fresh.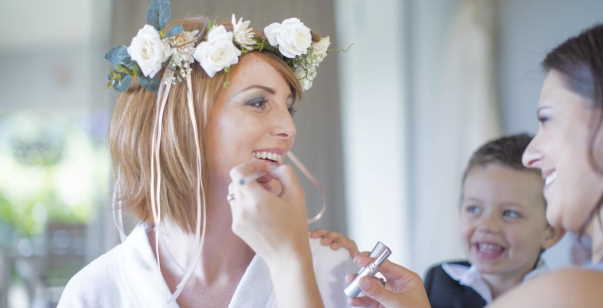 Having food is very important during the time of the wedding you will not have time to get rest so you have to take goof nutritional food so that you will not feel down during the time of your wedding.
The main thing that you have to look for is your costumes to make sure that the costume you have chosen will suit you in a better way or not.
Bottom line:
You have to follow these things in the morning time of your wedding day. This article will help you in a better way and also guide you on the right path.