How can you get your skin to glow before your wedding?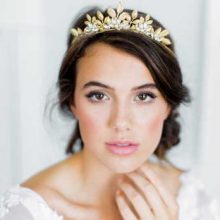 A wedding is a special day for both the bride as well as the groom. More than the groom the bride will have to get ready because they will have to apply a lot of makeup as well as their costume to look gorgeous at her wedding. The bride will have to take care of their skin before their wedding face is an important part which should make her look glowing among the crowd.
Before your wedding, you will have to make your skin look glow so that you can be fresh during the time of your wedding. Doing everything like picking costume, caring for the skin, collecting accessories, makeup products, getting shoes, at the last time cannot be done. You have to make sections and split them into different sections and handling them according to that will make you tension free.
Skin is the most important thing which you have to care for a lot. Getting your skin glow before wedding is not an easy job you have to take care of them in a serious way so that the result of it will come out well during the day of your wedding.
When you have become a new bride many people will come forward to give you a lot of ideas about how to maintain your skin in the right way. If you feel like their ideas will be comfortable with you then you can follow them.
You can make use of skincare products to tune your skin to become a shining one. Make sure that the products you use to have a rich content of vitamins so that they will support your skin and also have a not on the chemicals that are added to it because if the concentration of the chemicals is high then they will cause you a lot of side effects in the future.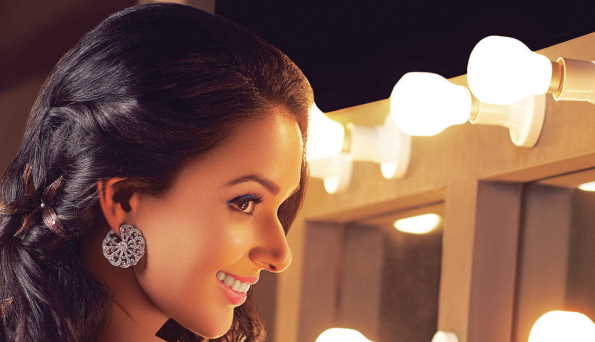 In other cases, you can make use of the products that are naturally manufactured at home. Those natural products will not push you to face side effects and also they will give you the best result and a long-lasting result too. In this way, you can get the shiny skin for wedding day and you can change your wedding into a memorable one.
Bottom line:
Getting prepare for your wedding is very important and taking care of your skin for your wedding is mandatory to make use of the right one to get the best outcome.